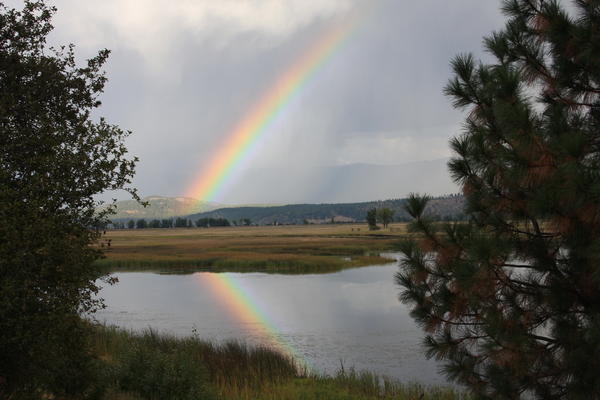 Happy is the person
who clings with all their heart to our Lord
and shares in God's sacred banquet.
God is the one whose beauty is praised by heaven's
indefatigable angels.
God is the one whose kindness electrifies,
whose contemplation refreshes,
whose love satisfies,
whose joy replenishes,
whose celebration illuminates the world,
whose fragrance resurrects the dead,
whose splendid vision blesses,
whose eternal glory shines,
whose everlasting light burns brightest,
whose mirror reflects all things flawlessly.
Look in that Mirror each and every day.
Study your face in it forever.
Then you can put on the most beautiful clothes
and wear them and every one of virtue's flowers
because happy poverty, holy humility, and indescribable kindness
are reflected in that Mirror
as you contemplate them there.
~Clare of Assisi,
Letters
~