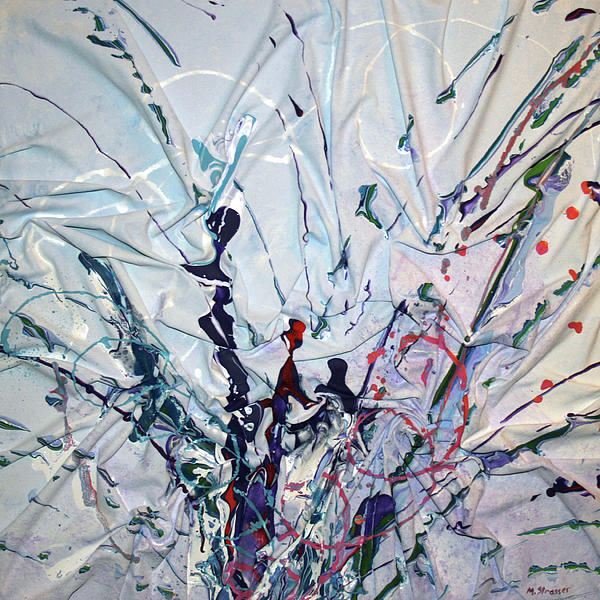 May we drink deeply from the fountain of peace,
Know peace deeply in ourselves,
Live in peace with our neighbors,
Create peace in the world.
We bless the Holy One,
Creator of wholeness, Source of Peace.
May you guard my tongue from evil,
And my lips from speaking lies.
Help me ignore the taunts of my foes,
And to forgive those who wrong me.
Open my heart to the wisdom of your word,
So that my feet will follow the path of righteousness.
May all who study destruction have their designs frustrated,
May this happen for the sake of the holiness of the world.
May the words of my mouth
And the meditations of my heart
Remain true and loving
And be acceptable in your sight.
May your light show us the way
To bring peace to all.
from "Siddur for Evening Shabbat" by Rabbi Maria Prager, as printed in "God Has No Religion" edited by Frances S Goulart